0x04 CVE hunting, Queries and Miffy

Jul 15, 2020

Jul 15, 2020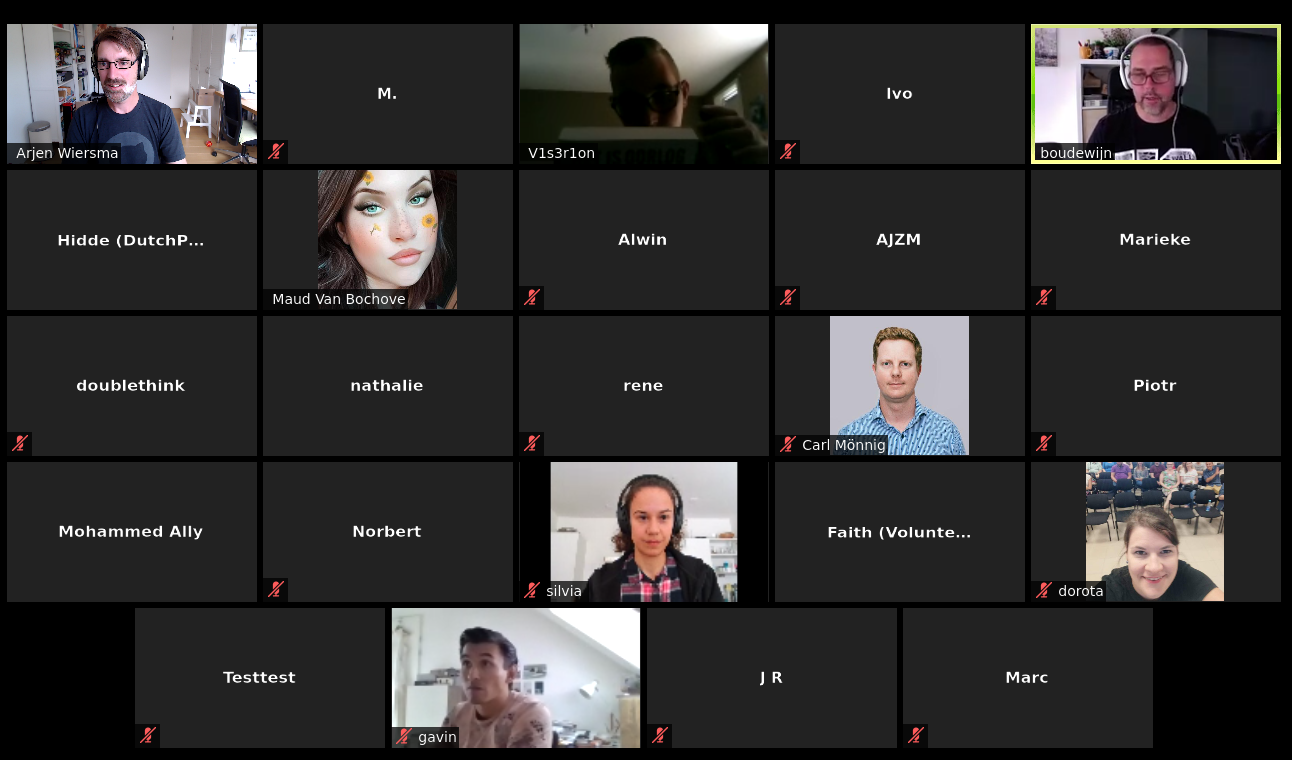 The July meetup is a wrap! Our 4th corona time online meetup was another great success. We had 45 participants showing up to listen to a great talk about CVE hunting, hacking along with one of the medium difficulty machines and finishing off with the reading of Miffy at the Zoo.
CVE Hunting
Melvin gave his first public presentation today. He just finished his OSWE certification and in the process found a CVE in an open source project.
In his presentation he talks about the thought process to find vulnerable code and he backs it up with demos of .Net and Java code examples.
Watch his talk on YouTube.
Querier
As a demo we went through Querier this meetup. It is a medium/hard difficulty machine that many people will find daunting to attempt. Together we stepped through the steps of the machine. Arjen explained the logic behind the steps and went into detail about various approaches to solving the box.
Watch the presentation on YouTube.
Miffy at the Zoo
As a challenge Maud came to read Miffy at the Zoo to close out the evening. An unexpectedly joyful experience. Highly recommend watching the video.
Marvel at her story telling abilities on YouTube.
Next meetup
The next meetup is August 19th and we will have a presenter from Hack The Box talk about content creation.