0x05 HTB Content Creation

Aug 20, 2020

Aug 20, 2020

Vacation time is over, but we are still all at home due to the Corona Virus. This does not stop us from having yet another great meetup! 45 people gathered to listen to a great talk / Q&A and competed in a game of trivia with amazing prizes. The night was closed out with the traditional reading of a Miffy story.
Ian Austin / egre55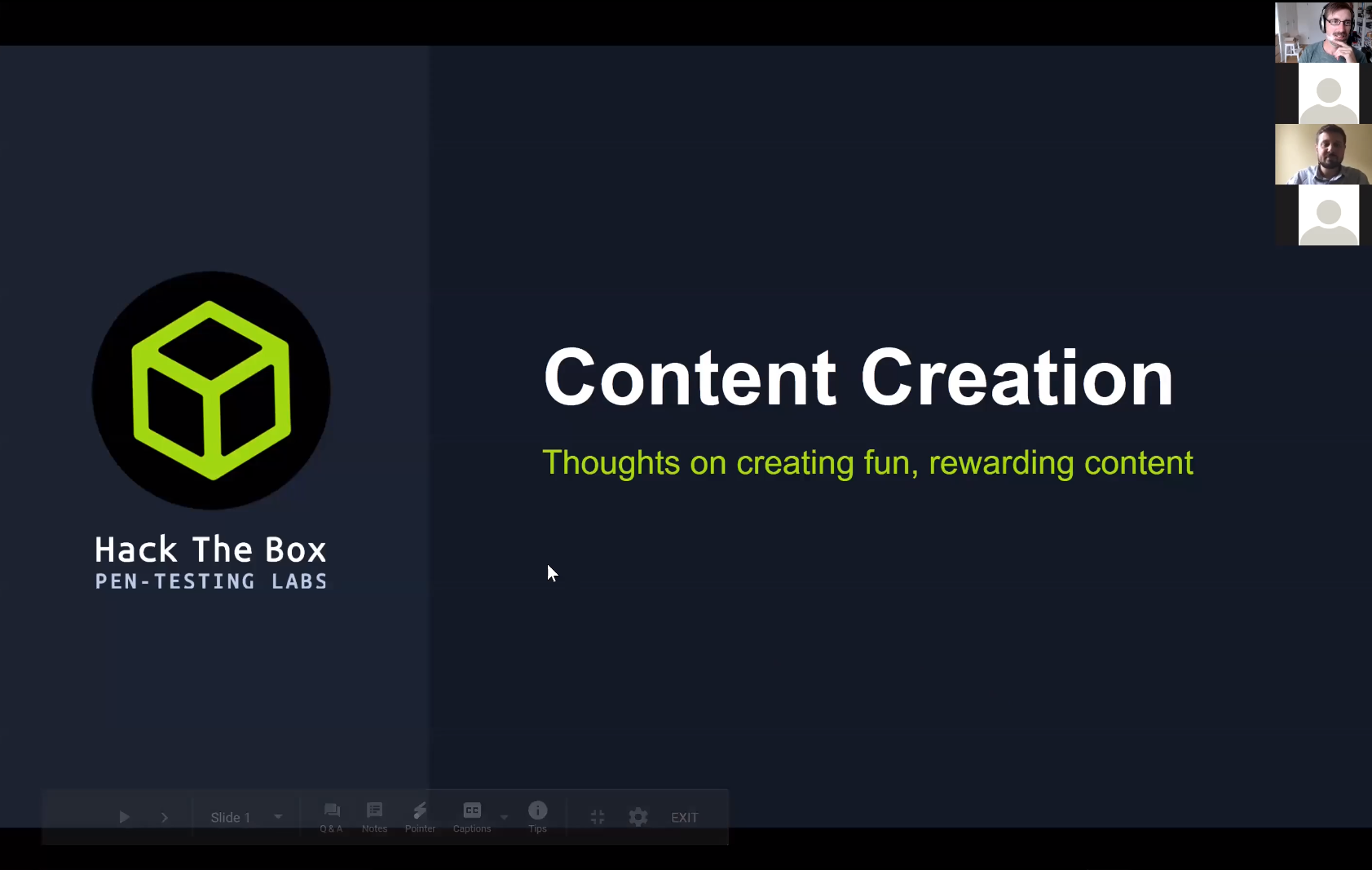 Ian talked to us about the thoughts behind content development at Hack The Box. After the presentation there was a quite lengthy Q&A session in which we talked about Ian's work on machines, his favorite ones and the thing he loves to bring to the table; learning new things.
You can view the entire talk and Q&A session on YouTube.
Quiz
A new element to the meetup; a trivia quiz. I created 30 questions about Hack The Box, Hacking and our community. Using Kahoot the entire group battled it out for the top 3 spots.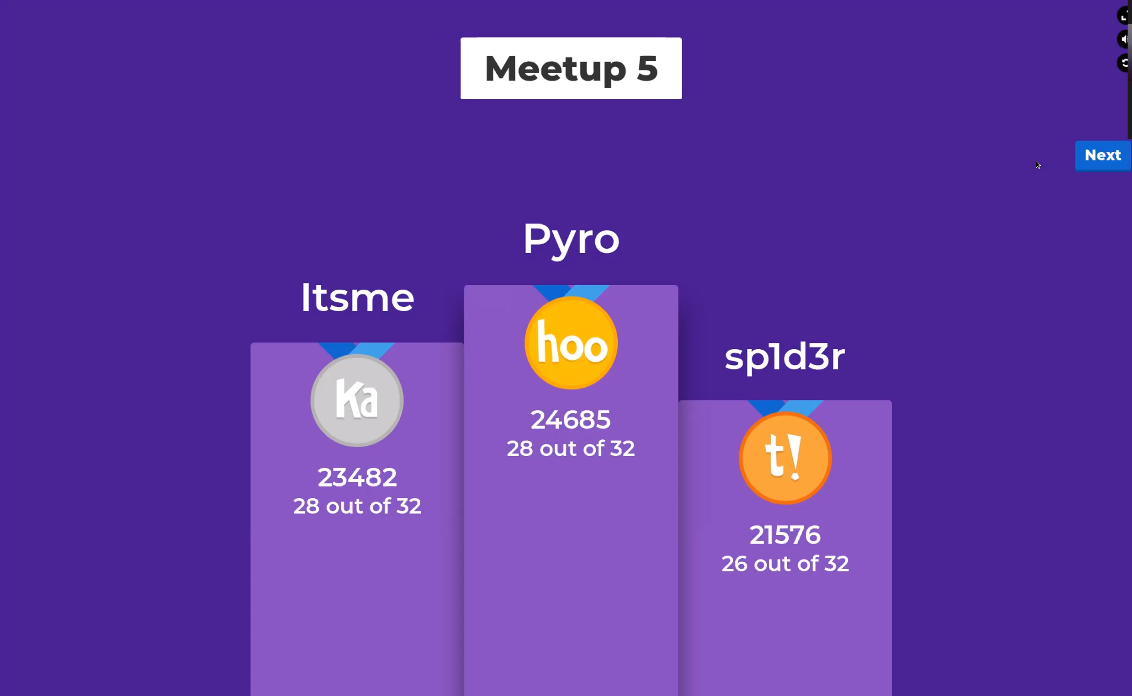 The winners went home with a 1 month free VIP promo (sponsored by Hack The Box), a backpack and the RTFM book (sponsored by NOVI Hogeschool).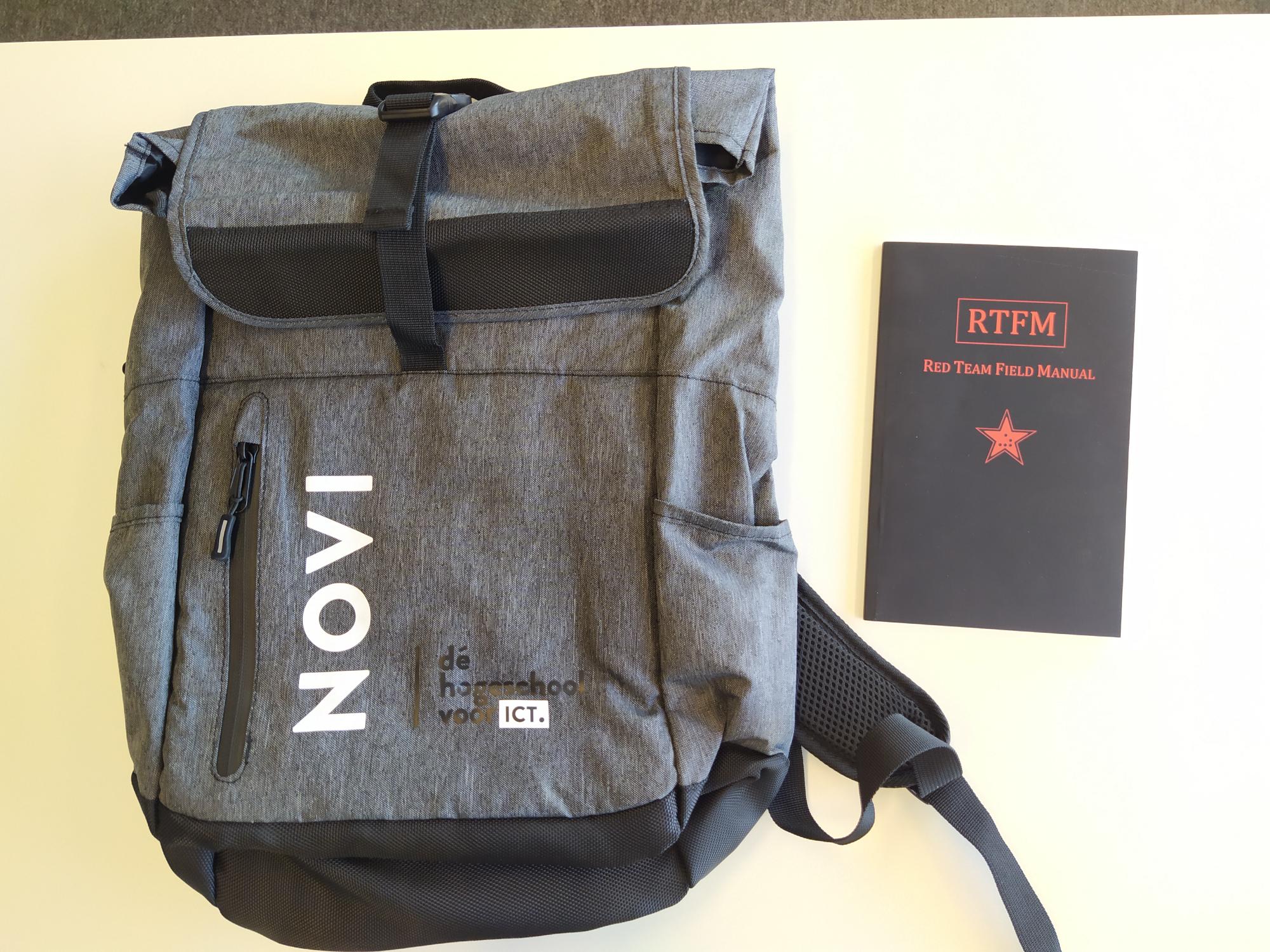 The winners were:
As DutchPyro already has a VIP membership he decided to pay it forward to the nr 4 (carlm) who also already has VIP, nr 5 (Peter Nus) who also already has VIP and eventually we found nr 6, Mickey, who he could make happy with the free 1 month promo.
Miffy
It is becoming a tradition, reading miffy to close out the meeting. Member do this to achieve the Yellow role in our discord channel. At this meetup OK took on the Miffy counting book.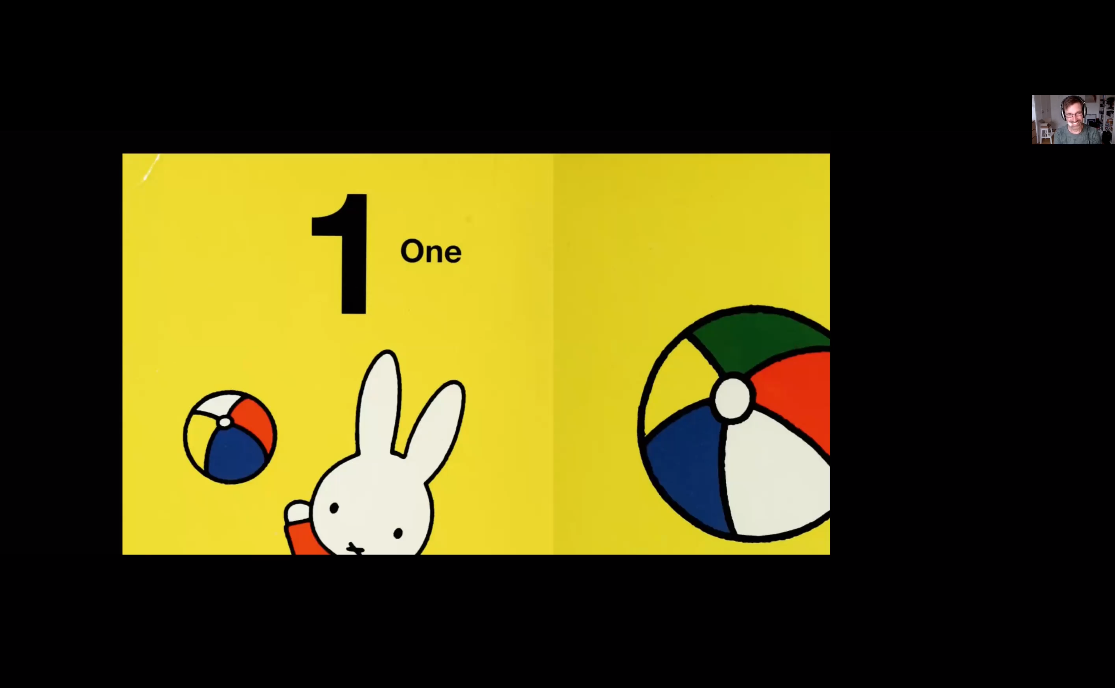 The full video is available on YouTube for your viewing pleasure.