The first Wednesday Hackday meetup

Apr 19, 2020

Apr 16, 2020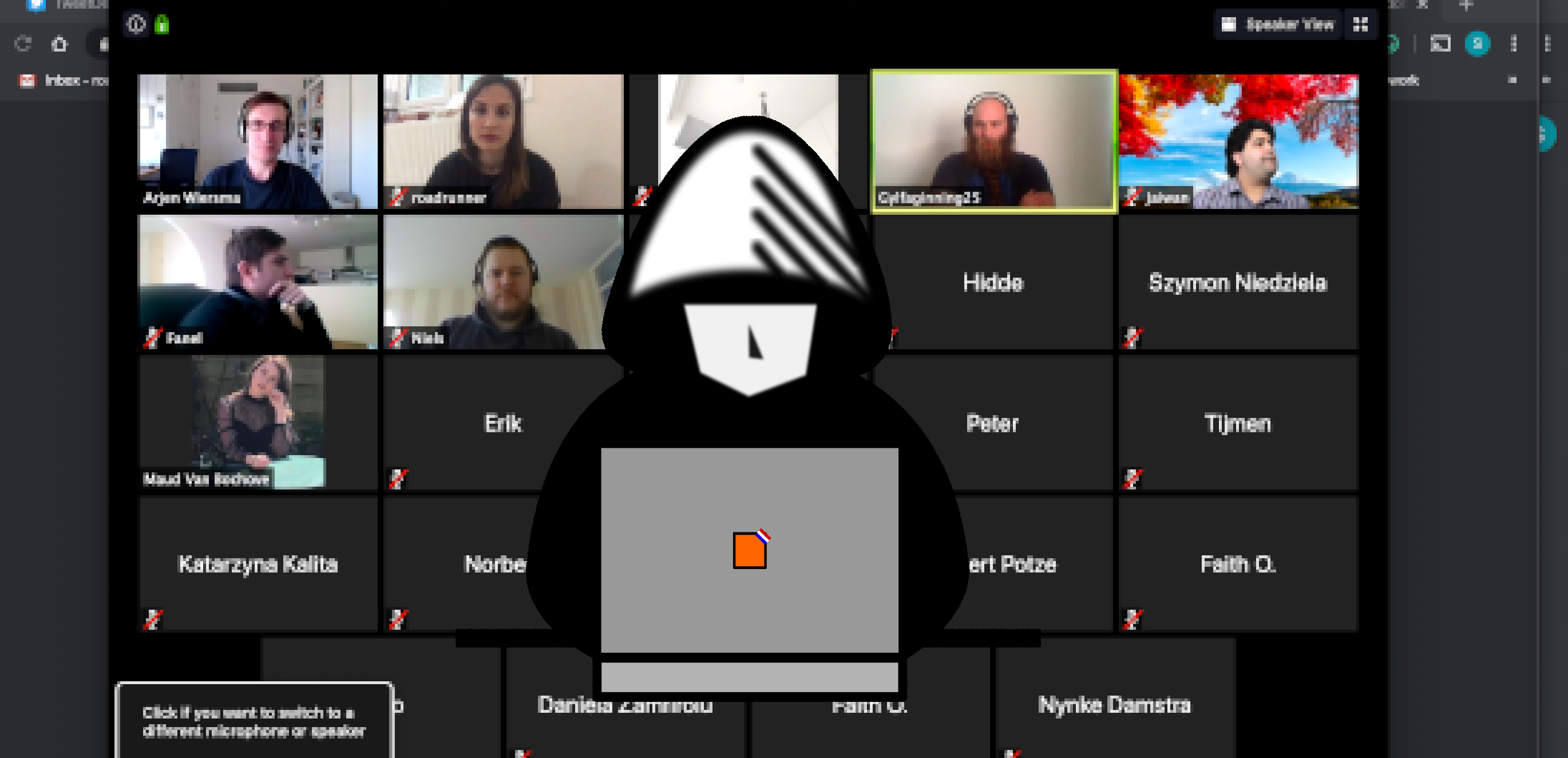 Last night we had our first official Wednesday Hackday meetup. It was a great success with 25 people showing up to learn about Hack The Box and hacking in general. The meetup was Virtual due to the Corona Measures in place across the country.
The meetup started with some introductions and a getting started message by Sotiria from Hack The Box. It is great to be part of the Hack The Box family of meetups. This means we have access to special goodies when we have the meetup. This time we had access to a dedicated lab with several retired machines, otherwise only accessible through a VIP subscription.
The night went by very fast while discussing ways to hack boxes, general methodology and lessons on how to get started in the hacking community.
It went by so fast that I forgot to take pictures myself.
Slides for the opening presentation can be found here.
Join us for the next meetup by registering at our Meetup page. The next meetup we will have a presentation about getting started with Reverse Engineering and will be followed by a workshop on getting your first flags on Hack The Box' Reverse Engineering Challenges.